La Crescenta's Premier Fitness Studio
Helping Real People Get Real Results
Pure Interval Training Fitness
WORKOUTS FOR YOUR INDIVIDUAL NEEDS
At Pure Interval Training Fitness, we tailor your workout to achieve your fitness goals, no matter your starting point. Whether it's personal training or small group classes, we offer a variety of exercise and nutritional plans, so you get results in a safe and enjoyable way.
There's no one size fits all approach to fitness. Customize your fitness experience and choose a training path that best suits your needs based on your goals, preferences, and capabilities.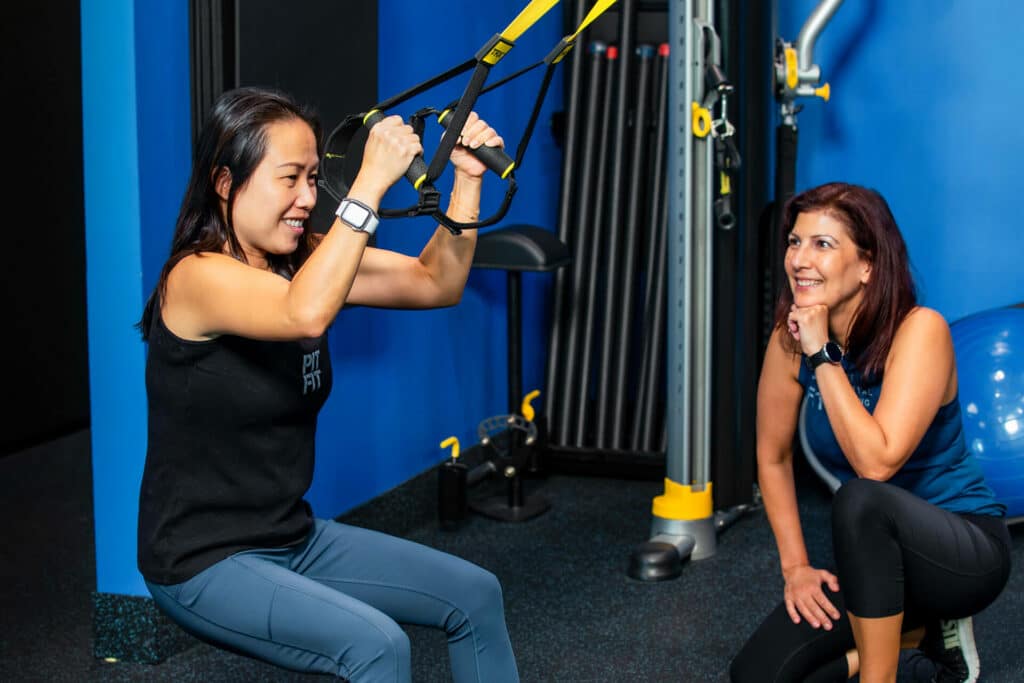 Work one-on-one with a personal trainer who will craft a completely individualized plan tailored to your goals and current fitness level.
Just like personal training, but with a buddy. Support one another as you feel the burn and save money by splitting the cost.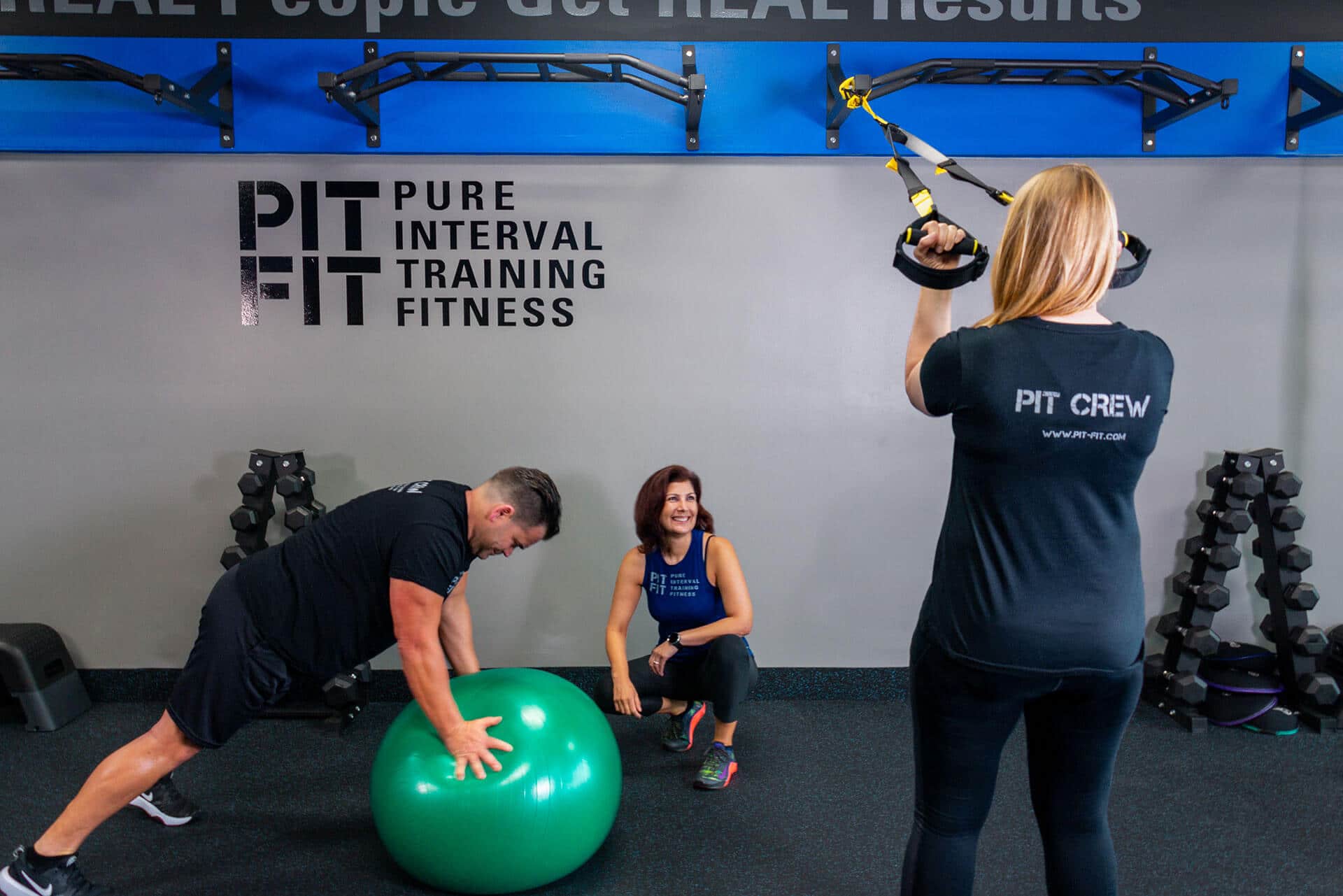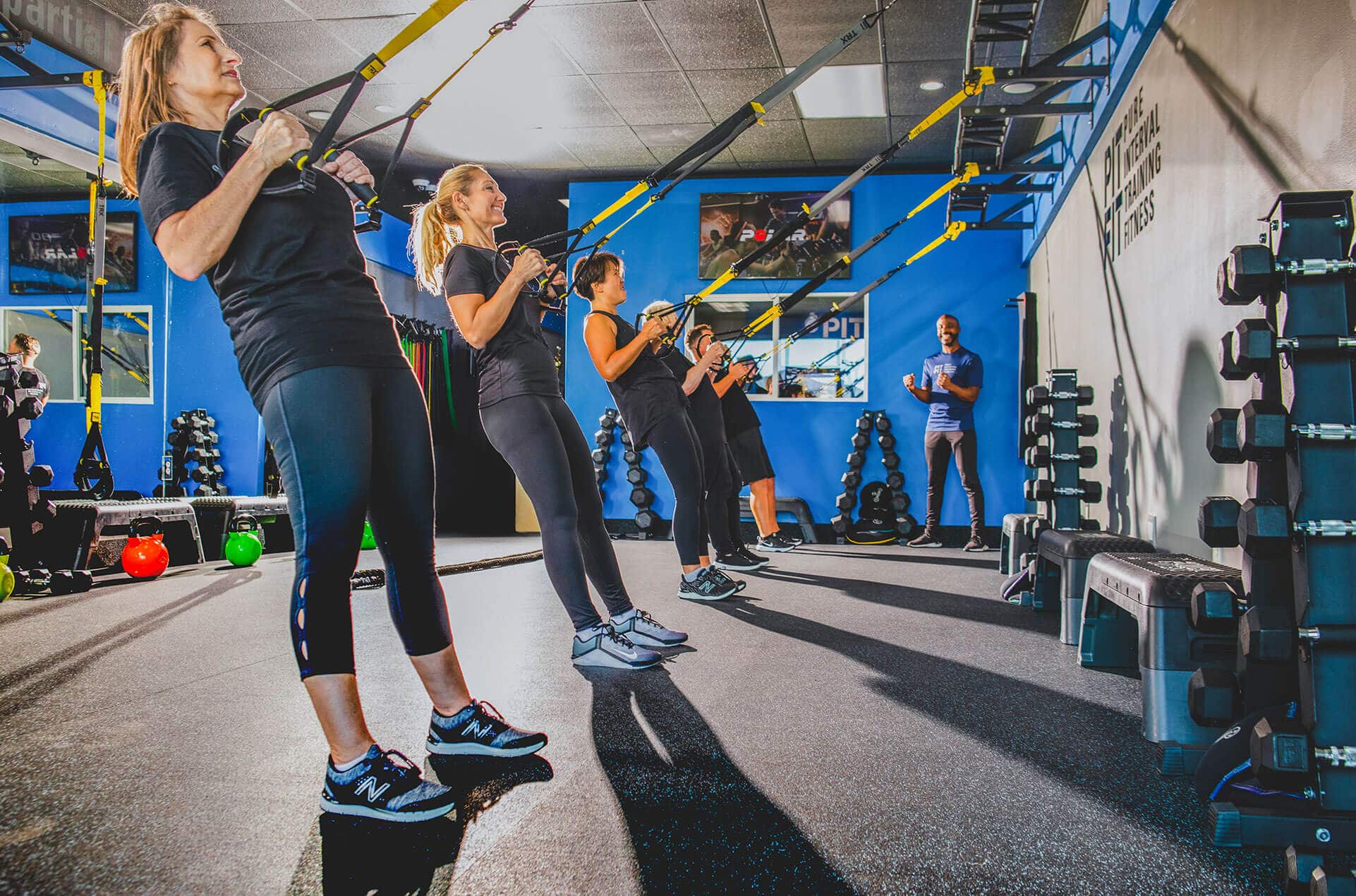 Train in a group setting with like-minded people. Our classes are capped at 10 people, ensuring that you get the individualized support you need to reach your fitness goals.
All our membership types include the option to do everything online—live, so you feel like you're part of the class or next to your trainer.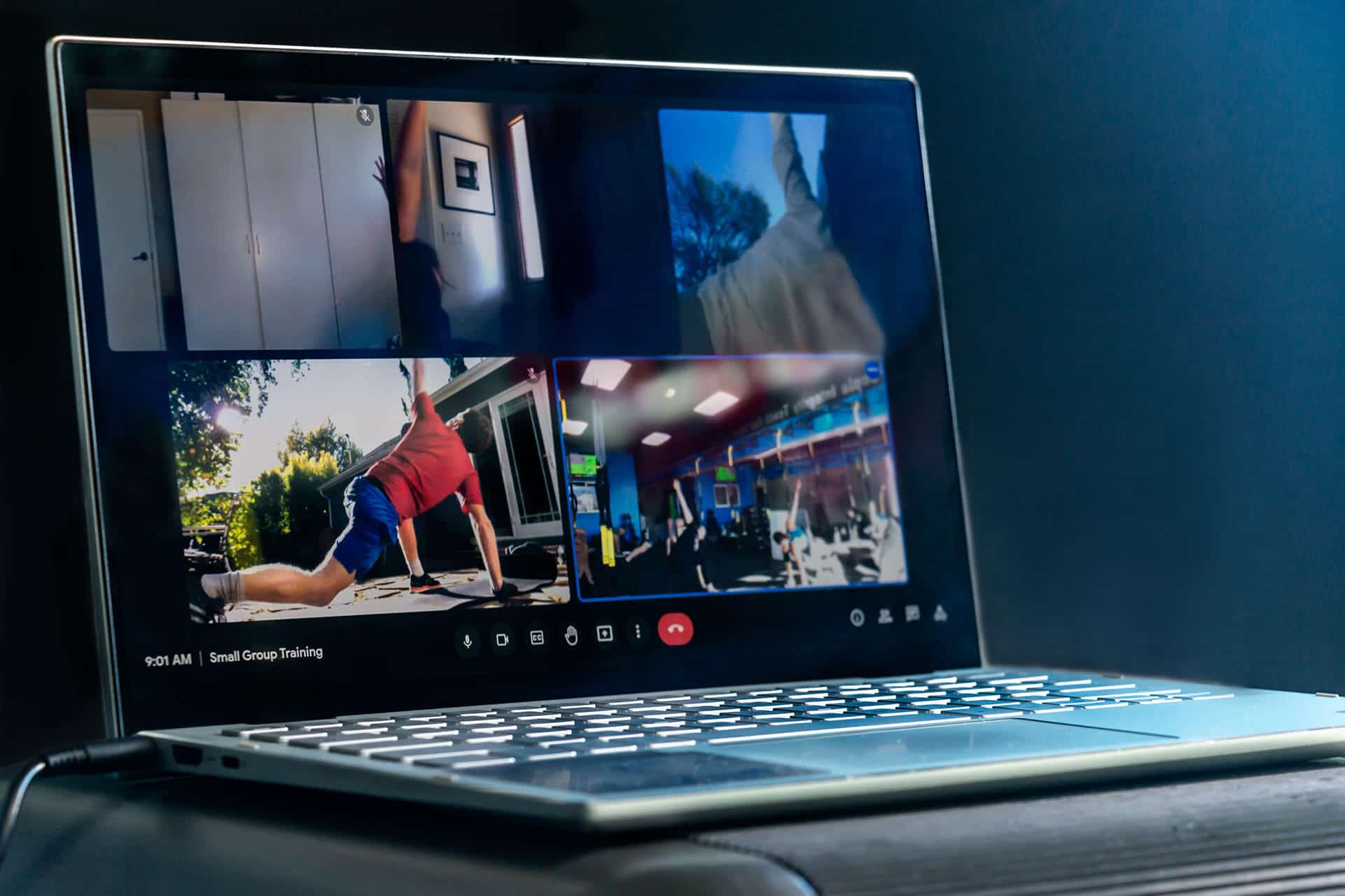 I love it here! The gym is so clean and Covid friendly. Everyone is so friendly, helpful and personable. I don't feel intimidated at all!
I love the workouts! They are always different, challenging and a lot of fun. The Crew Chiefs motivate me and the gym community is so welcoming. I'm there 4x per week and I always look forward to my next class.
Ready to start your fitness journey? Book a free evaluation or a one-week free trial today, and we'll assess which program is best for you. Plus, you'll get a freebie pack just for signing up!