Access all of our training sessions online – Personal Training, Semi Private Training and Small Group Training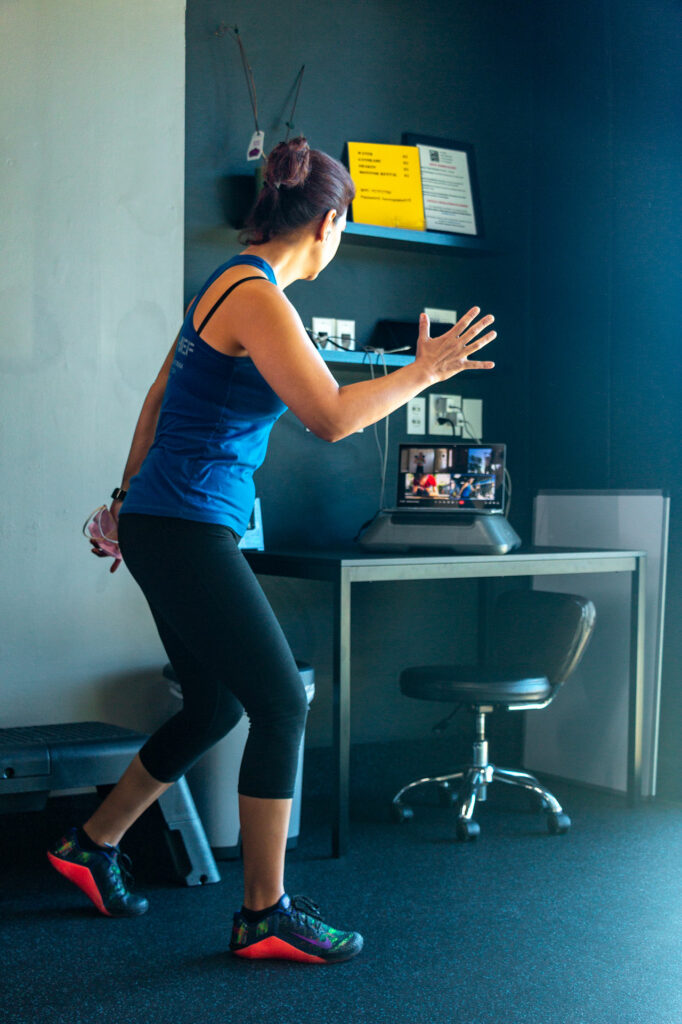 BENEFITS OF OUR ONLINE CLASSES
We get it, life can be busy and it can be difficult to find the time to get to the gym. That's where our online workout classes come in. You can attend a class right from the comfort of home. All you need is a computer or mobile device and an internet connection. Plus, our online classes are just as effective as in-person classes. You'll get a great workout while still being able to fit everything else into your busy schedule.
Never miss a class again:
Beginner, Intermediate, or Advanced.
Online training sessions are safe, effective and time efficient.
Our Group Training sessions are live, simultaneous with our in-person classes.
You'll receive real-time coaching with your personal trainer and still feel like you're part of the live class.
Included With Your Membership
At Pure Interval Training Fitness, all online and in person classes are included with the cost of the memberships. You have the choice of both!