All of our training sessions are available online. Personal Training, Semi Private Training and Small Group Training.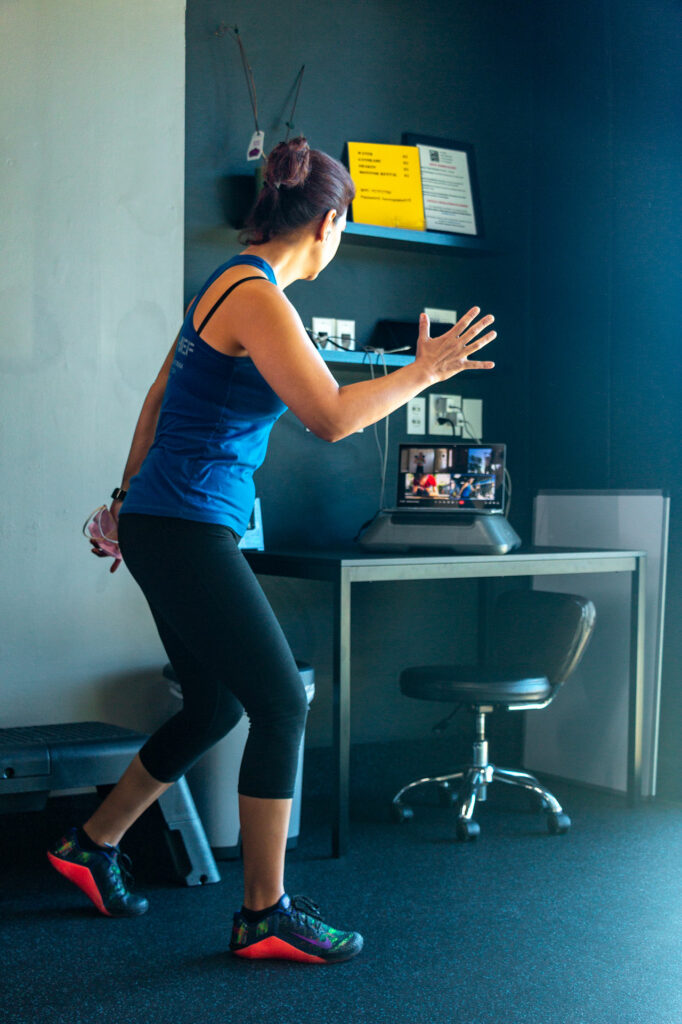 we provide online fitness training at it's best
Beginner, Intermediate, or Advanced.
Online training sessions are safe, effective and time efficient.
Our Group Training sessions are live, simultaneous with our in person classes.
You'll receive real time coaching with your personal trainer and still feel like you're part of the live class.
Included With Your Membership
At Pure Interval Training Fitness, all online and in person classes are included with the cost of the memberships. You have the choice of both!