We now offer polar club as part of our small group training classes.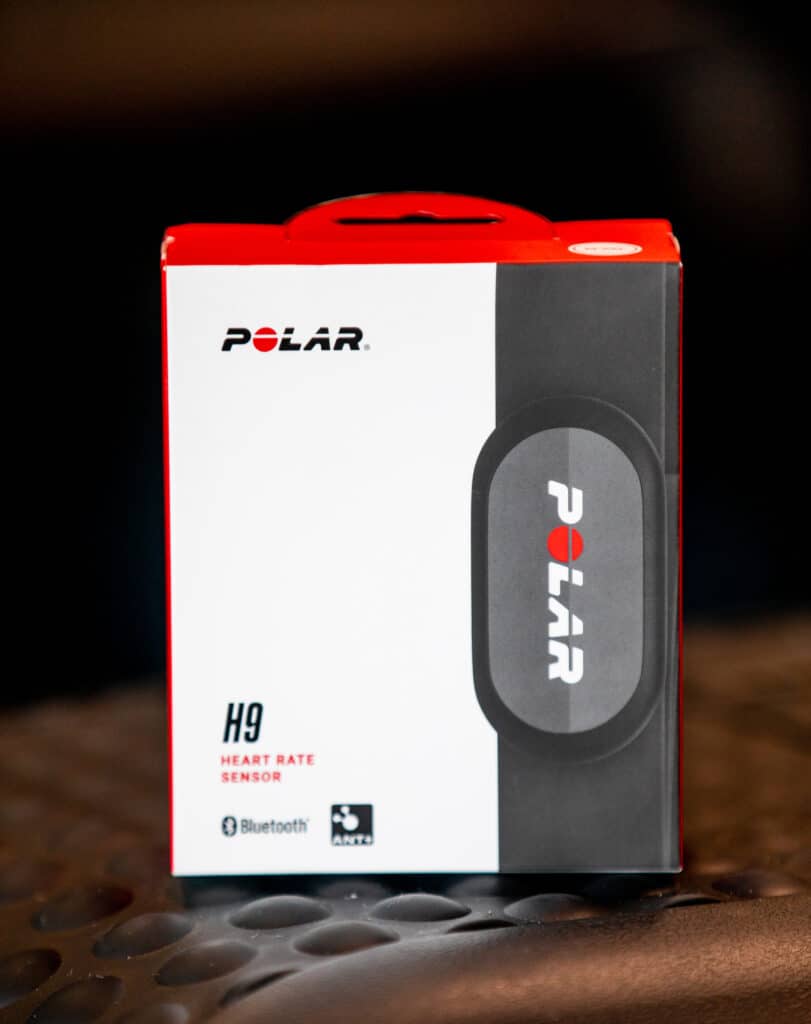 Polar Club is a heart rate-based solution that brings exciting group exercise classes to fitness clubs with evidence-based results. With Polar Club classes you will experience how exercising at different heart rate intensities is the best way to improve. And, when everyone sees their heart rates on the big screen, it inspires and guides them towards achieving individual training targets together.
With heart rate training and fun rewards at the core of Polar Club, you'll find yourself pushing harder, feeling motivated and coming back for more in a heart beat.
In the Polar Club, we can help boost your current activity level and help you to make fitness a part of your lifestyle.
WHAT ARE HEART RATE ZONES?
We all have a personal resting heart rate, 'a minimum heart rate', and a maximum heart rate. And between these values are different HR zones that correspond to training intensity and training benefit.
There are different ways to identify your heart rate zones calculation. One simple way is to define them as percentages of your maximum heart rate, and that's what we'll focus on in this introduction.
Heart rate zones can be defined as percentages of your maximum heart rate. Heart rate zones are closely linked to your aerobic and anaerobic thresholds. Understanding this can really help when considering heart rate zones exercise, especially your heart rate zones for running or heart rate zone training for weight loss.
But first, let's look at what the different zones are.
There are five different heart rate zones (1–5) and your training plan can (and should) include workouts in all five zones. This HR zones chart shows the level of intensity and percentage of Maximum Heart Rate used in each one.
ZONE 1
50-60% HR | Very light intensity
ZONE 2
60-70% HR | Light intensity
ZONE 3
70-80% HR | Moderate intensity
ZONE 4
80-90% HR | Hard intensity
ZONE 5
90-100% HR | Max intensity