Pure Interval Fitness Training offers a unique, tailor-made personal training experience.  Come join us for a one of a kind, high-intensity workout experience.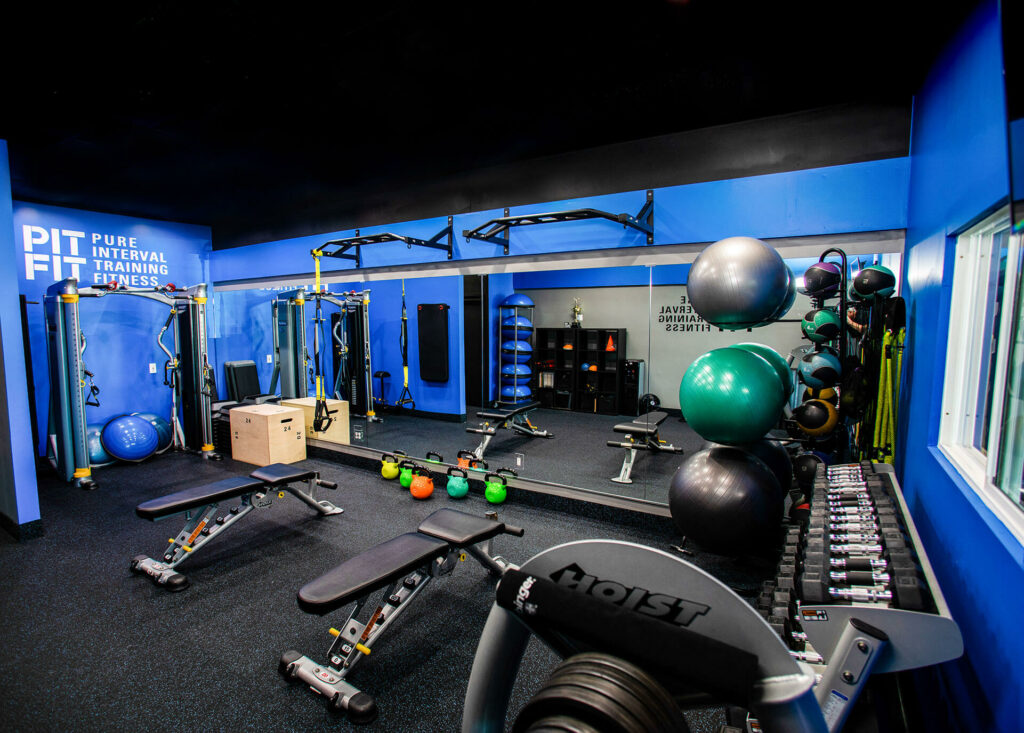 A SPACE TO BECOME YOUR BEST
My dream of starting Pure Interval Training Fitness was to create a safe space for everyone to work out. A place where everyone is comfortable no matter what their fitness level, age or abilities. All members are supportive of each other, not competitive just like me. I am grateful to all our members past and present in helping me create that safe and fun environment.
– Tawna Hutchinson (Owner)
Our training philosophy is that your workouts should be safe and effective while challenging you with every rep, weight and workout. You should always leave your session with a sense of accomplishment knowing that you worked to your max capacity and took another step towards your fitness goals.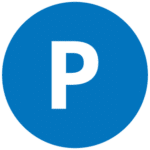 People
Collectively expanding the PIT Crew with good people.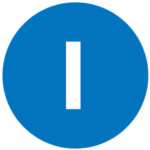 Integrity
Honesty in both workouts and life.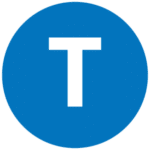 TEACH
We should be teaching others something new every day.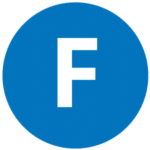 Fair
Being fair to ourselves in what is achievable.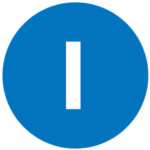 Impartial
Open minded to others and willing to learn.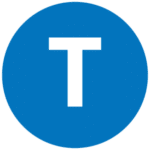 True
Be authentic and genuine in everything you do.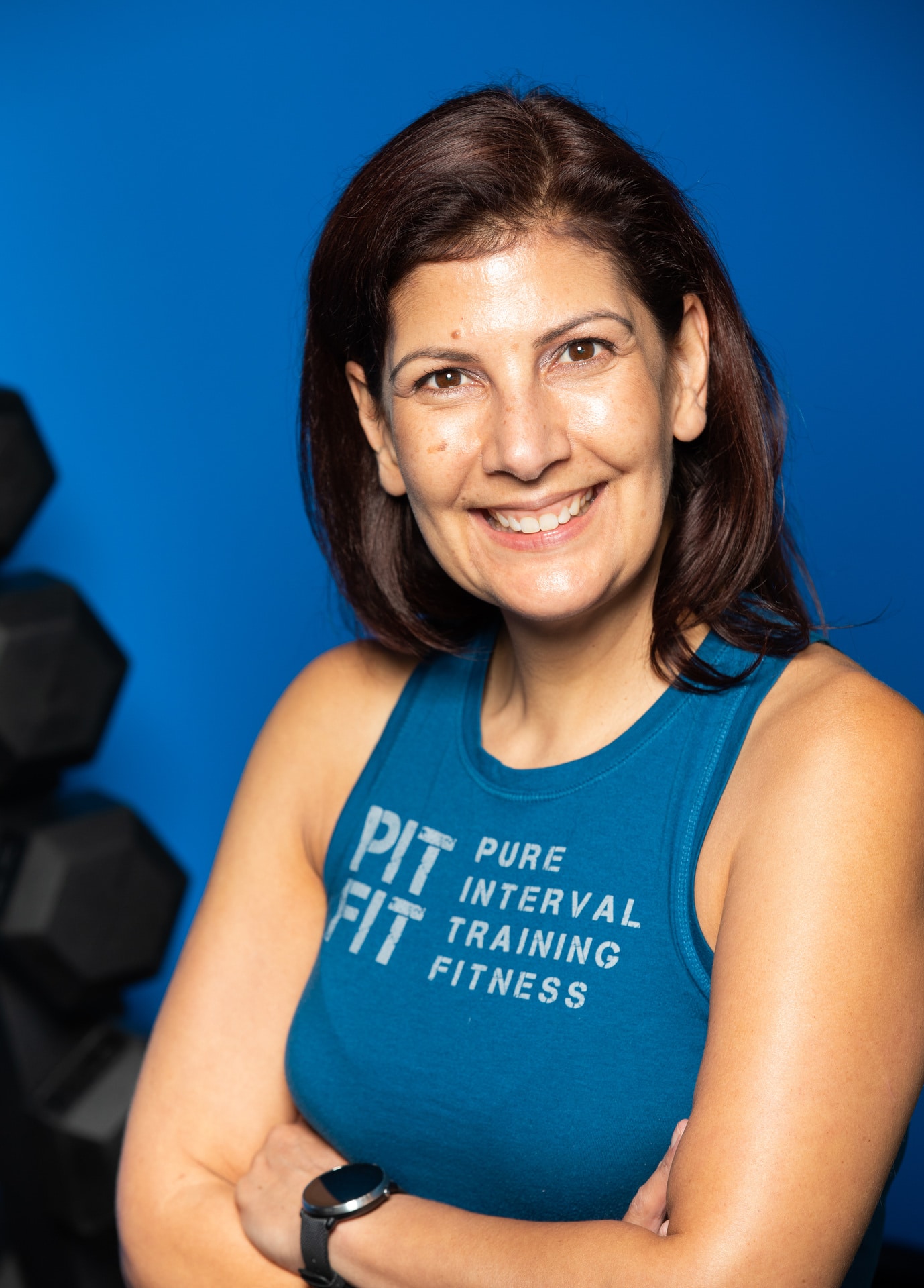 NASM CPT, PES, SFS, CES
TRX STC, SMSC, RIP, GTC, FTC
Schwinn Cycling
Tawna, our fearless leader and owner, has dedicated her fitness career to helping others achieve their goals through her structured program designing. Her main specialty is weight loss and strength conditioning. Hence she named her gym Pure Interval Training Fitness.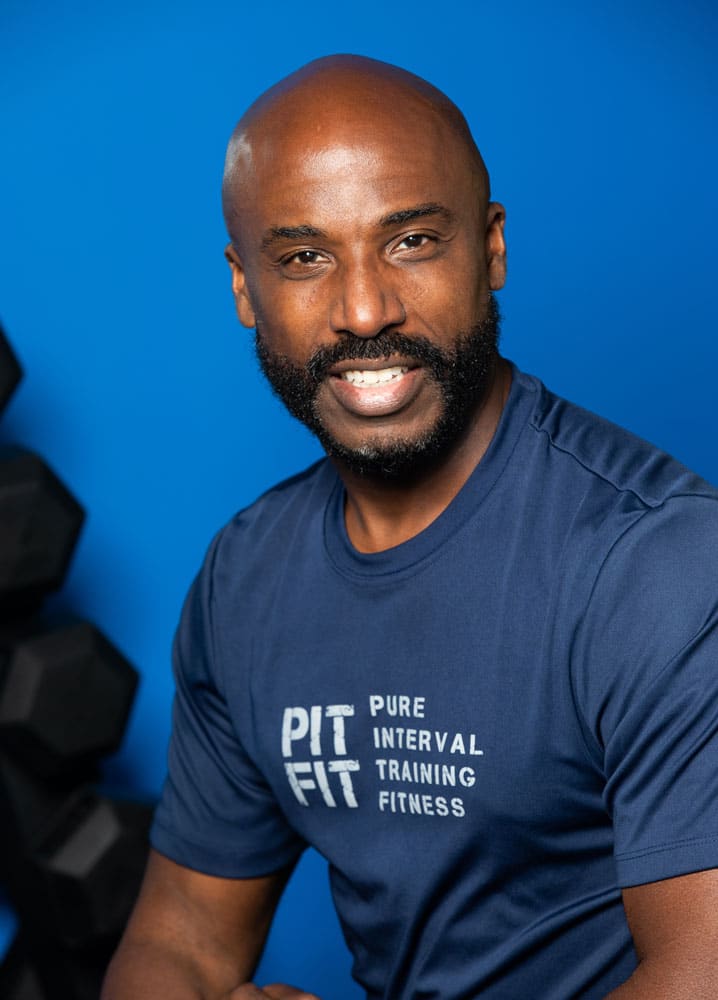 Tyler has worked in the fitness industry for over 30 years from New York to Los Angeles. Over the years he has worked with all types of clients who want to get healthy and feel stronger. He maintains a "work smarter not harder" training philosophy.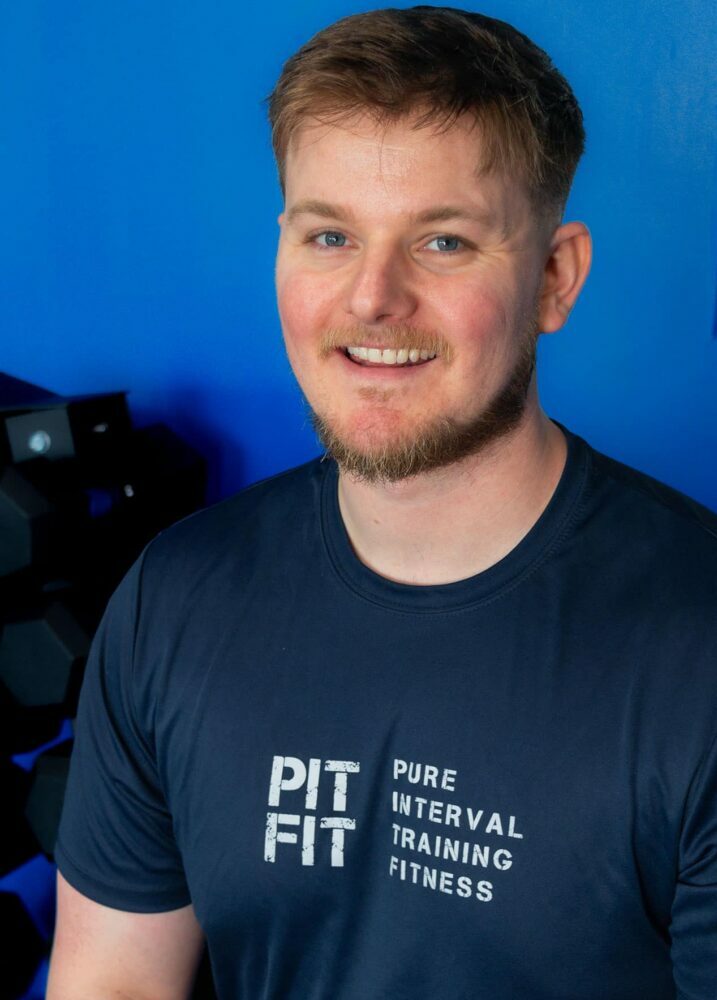 Andrew has a background in Physical Therapy and is passionate about fitness. He enjoys helping others achieve their goals by bringing intensity to exercise while staying injury free.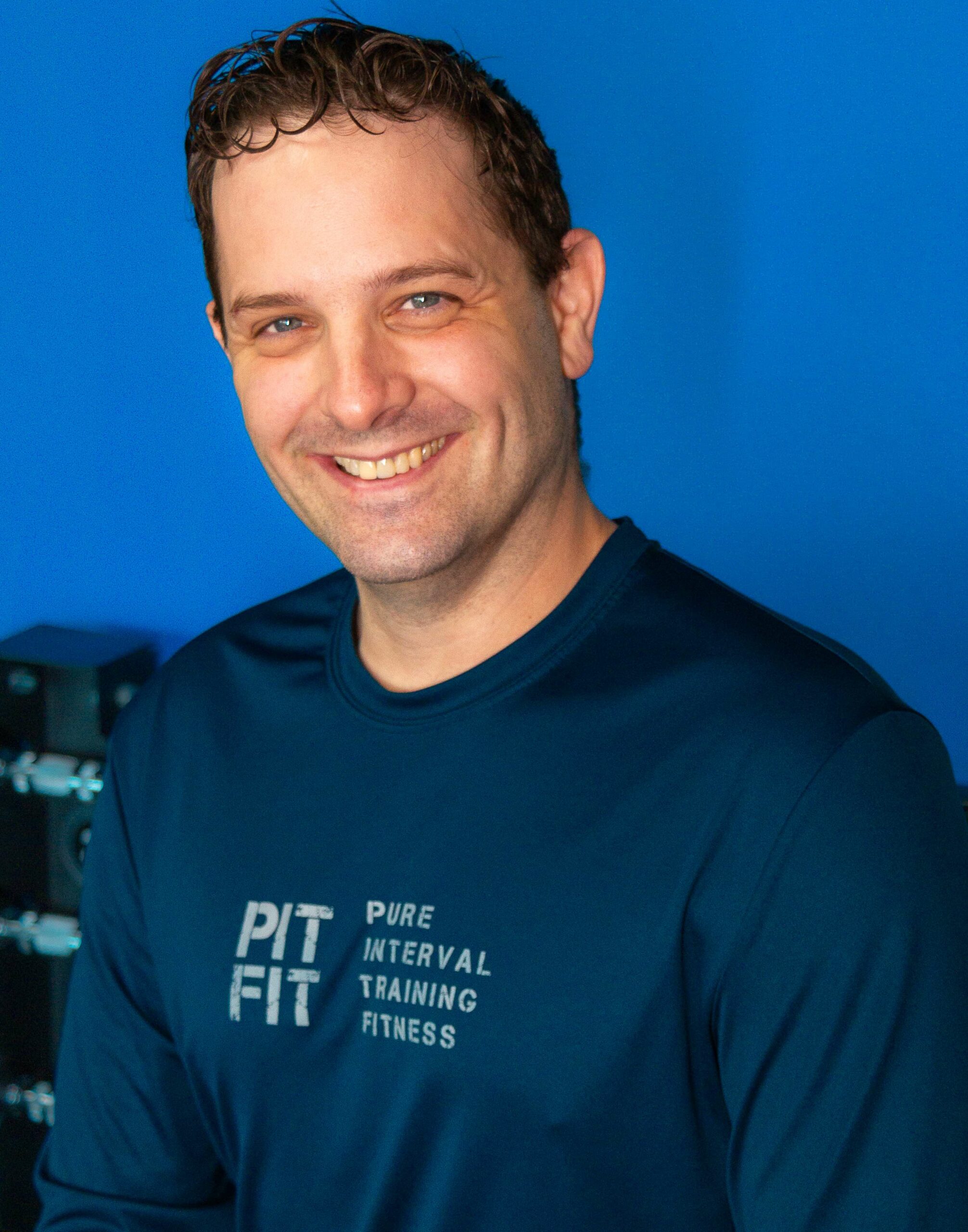 ACSM CPT, 200hr RYT, TRX STC, AEA Aqu. Fitness
James has always had a passion for movement, he takes that passion and uses it to guide and motivate people into healthier movement patterns. He has a diverse background that ranges from athletic training to corrective fitness, power lifting and more. James works with all ages and training levels aiming for a healthier, stronger, more flexible, higher skilled, and more fit body.
START YOUR JOURNEY NOW
Book your free evaluation. Let us assess which program is best for you.